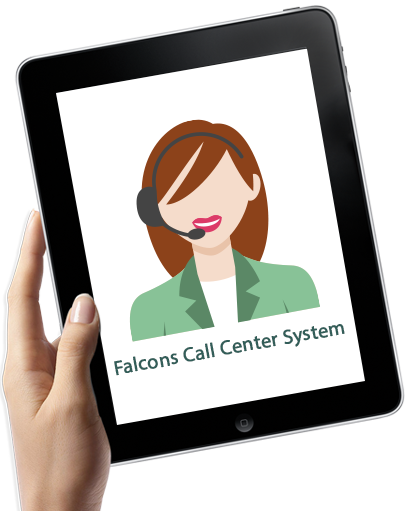 Falcons Call Center System
Will give you the ability to provide amazing customer support, building a brand loyalty and a reputation for great customer experience.
Falcons Call Center System will give your company better control over your customers experience. With features for efficiently support your customers with personalized interactions, automatic call distribution and ability to transfer calls, reduce average handle time, workflow management, and much more.
Works under windows environment
Arabic or English interface
Multiple user-levels over network connection
Multiple user-levels within the system
Detailed reports and information
Reporting and Analytics
Interactive Voice Response (IVR)
Automatic Call Distribution (ACD)
Amazing Features Our customized, detailed, and efficient systems are designed to deliver value
Falcons Soft Systems are the product of years of development and expertise
The most powerful programming languages drive Falcons Soft Systems and most systems are designed to work under the Windows environment. Our systems fully integrate with other systems and hardware and we are sure you will be satisfied with your experience with Falcons Soft. By keeping our prices affordable and offering comprehensive technical support, we give businesses a chance to use IT solutions to streamline their business.
Powerful programming languages Agile, quick, and cutting edge system design
24/7 Technical Support A team of professionals ready to help
Full integration Compatibility with existing systems and hardware
Comprehensive and Clean Reporting Quickly access and analyze more information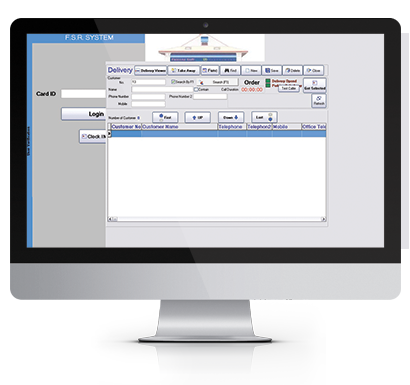 Grow Your Business
Falcons Soft is committed to providing customized systems, solutions, and services to our clients. With more than twenty years of expertise, our professional staff are prepared to make your business more efficient - saving you time and money. Whether you want to implement a point-of-sale system, need help integrating new systems, or have another request, Falcons Soft can help.
Contact us NOW!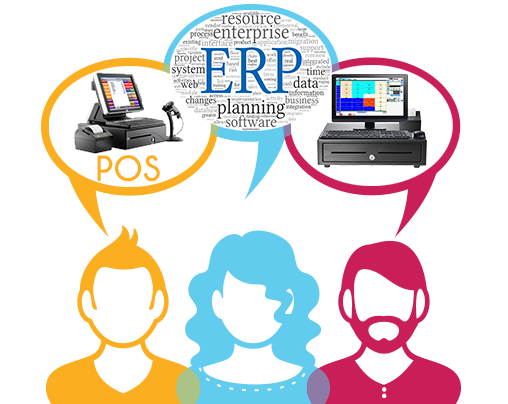 Falcons Soft Systems
Product overviews: Falcons Accounting System, Falcons Stock System, Falcons Time Attendance System, Falcons HR & Payroll System, Falcons Restaurants System, Falcons Hotels System, Falcons Supermarket System, Falcons Security System, Falcons Hardware & MORE
More Systems