Software Testing and QA
Adherence to Industry standards, proven results evaluating software quality, and comprehensive review of program design and implementation.
Falcons Soft provides professional, third-party reviews of software for clients to ensure that all required operations are effective, efficient, and integrate with other systems, meeting client needs.  Falcons Soft appreciates the risks involved in implementing software.  We are committed to providing thorough and timely Quality Assurance and Software Testing for our clients.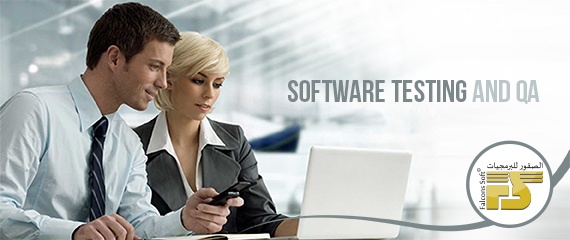 We give you peace of mind when it comes to assessing new systems.
When installing new equipment or utilities for your business it is important that you have it inspected and tested beforehand.  New computer systems deserve the same care and attention. In addition to delivering quality systems, Falcons Soft tests the limits of systems and certifies that they fully meet all customer needs.
Grow Your Business
Falcons Soft is committed to providing customized systems, solutions, and services to our clients. With more than twenty years of expertise, our professional staff are prepared to make your business more efficient - saving you time and money. Whether you want to implement a point-of-sale system, need help integrating new systems, or have another request, Falcons Soft can help.
Contact us NOW!