Custom Applications
Affordable, personalized, and streamlined Point-of-Sale, Enterprise Resource Planning, Time Attendance Systems and more…
For more than a decade, Falcons Soft's team of dedicated experts have delivered customized systems designed to suit business' needs.  Each business is unique and Falcons Soft is committed to producing customized systems that address your specific needs.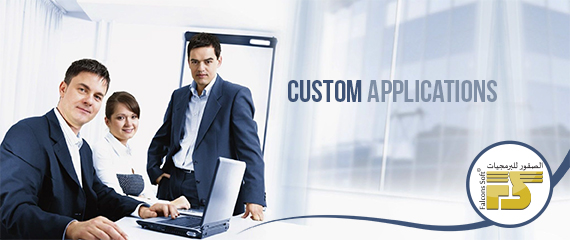 We offer agile and intuitive solutions to address your business needs!
We create unique solutions that provide your company with increased efficiency, deeper understanding of performance indicators, and secure information access.  The customized systems and excellent customer support offered by Falcons Soft make adopting new systems hassle-free.
Grow Your Business
Falcons Soft is committed to providing customized systems, solutions, and services to our clients. With more than twenty years of expertise, our professional staff are prepared to make your business more efficient - saving you time and money. Whether you want to implement a point-of-sale system, need help integrating new systems, or have another request, Falcons Soft can help.
Contact us NOW!